What Makes A Good Nursing Home Care Provider?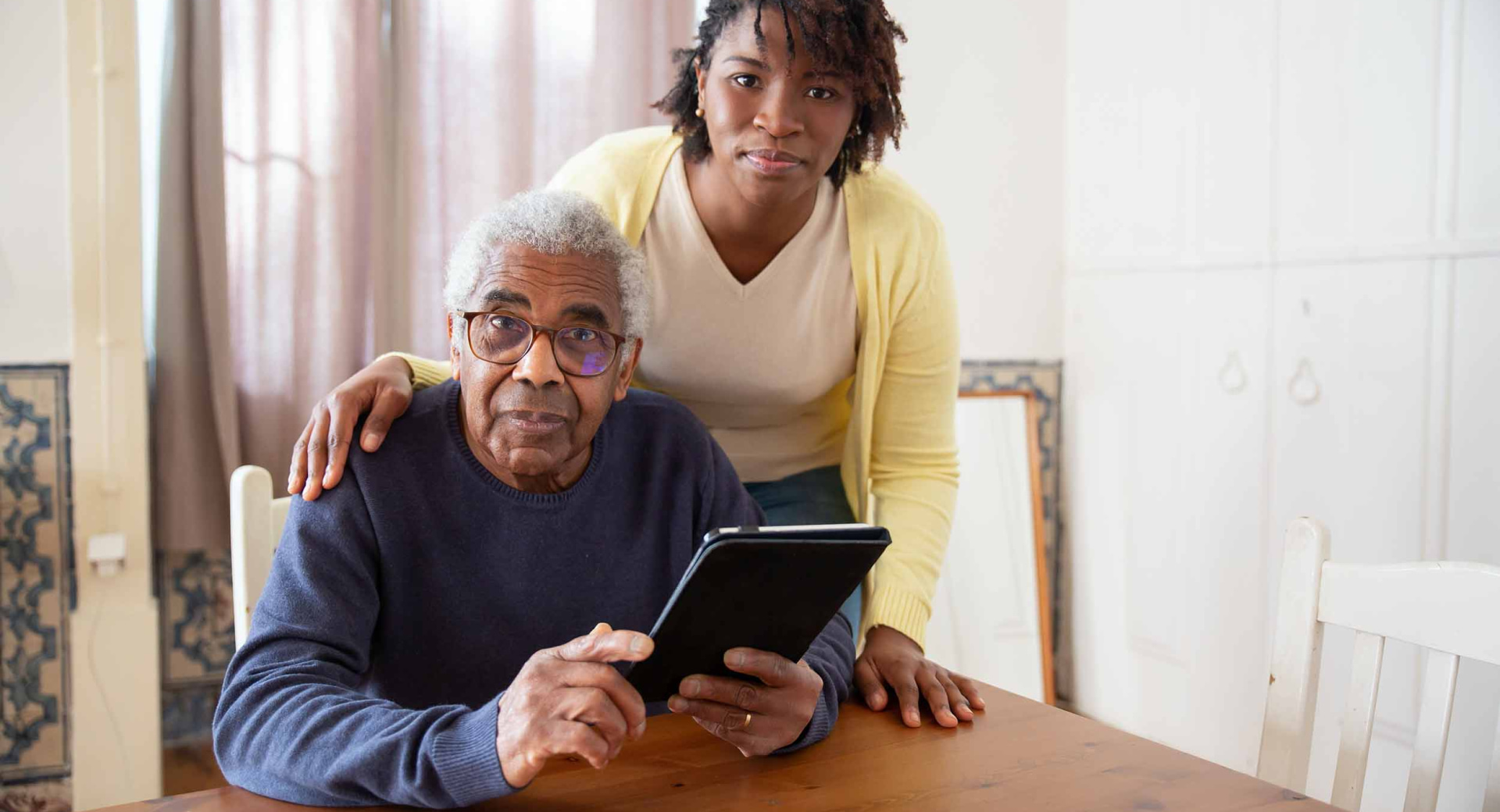 There are many benefits to in-home nursing, and with the forecasted increase in the senior population of Canada, this service is becoming more important everyday.
But just like any home care service, picking the right plan or nursing companion can be an exhaustive process because being responsible for you or your loved one's care is a big responsibility. However, with the right information, it can become a rewarding experience.
This article discusses the different aspects of in-home nursing and what to look out for when searching for an in-home nursing provider:
What is a home care nursing service?
Why is in-home nursing necessary?
Qualities of a good nursing home care provider
What Is A Home Care Nursing Service?
From the name itself, home care nursing services allow qualified, registered nurses to take care of you at the comfort of your home. But home care services are not just limited to nursing. Companion care and assisted daily living are common types of home care used by individuals who don't need special medical attention but require a helping hand to conveniently live independently. On the other hand, services like Alzheimer's and Dementia support, post-rehabilitative support and nursing, to name a few, are designed to meet the specific medical needs of an individual.
Although the elderly are the primary users of home care services, the Canadian Home Care Association recorded that 20 to 30 per cent of home care service users are above the age of 21 while children represent 10 per cent of home care clients. The majority 60 to 70 per cent of clients are aged 65 and over, as cited in a 2013 Canadian Nurses Association (CNA) report.
Why Is In-Home Nursing Necessary?
In 2012, Statistics Canada reported that "life expectancy in Canada is one of the highest in the world" and is expected to grow, according to the CNA report. Seniors are expected to comprise 25 per cent of the Canadian population by 2036, and by 2056, about one in 10 Canadians will be 80 years old or older. In 2005, that was only one in 30.
With the expected increase of the senior population, it would be difficult to have most seniors regularly visit a hospital or live in a nursing home. This makes home care a necessary service to balance the increasing demand for space and medical attention within healthcare facilities.
The increase of chronic conditions among seniors is another condition healthcare professionals are aware of. In Canada, 41 per cent of seniors are diagnosed with at least two chronic conditions, more commonly diabetes, heart disease, respiratory issues, depression and a decline in physical or cognitive functioning. The total number of Canadians with disabilities is also expected to grow from 4.5 million in 2006 to between 6.4 and 7.1 million in 2031.
The increasing need for specialized medical attention may not just require more general healthcare workers, but may need more trained doctors and registered nurses to be available in healthcare facilities and home care services.
Qualities Of A Good Nursing Home Care Provider
There are multiple things to look into when considering an in-home nursing plan. Here are some important factors we'd like you to consider:
Qualifications: You're not looking for a caregiver or companion, rather a Registered Nurse (RN) who is comfortable working with your medical needs. Doctors are not the only ones who have specialized medical degrees, nurses can be certified for specialized medical practices like hospice palliative care, pediatrics, rehabilitation and more. Having around a nurse who is not only experienced but also certified to treat a condition like yours will not only make you comfortable, but will also allow your family to trust the care you receive.
Good chemistry: Having a good relationship with your nurse may not be necessary if you don't have regular hospital appointments with the same nurse. But if you are spending a lot of time at home with your nursing companion, it may be best to get to know one another. Home care services provide you the opportunity to not just gain medical attention, but to also emotionally and mentally connect with someone who could be your friend. This is especially beneficial for clients who need hospice and palliative care to help them cope with a life-limiting illness. It is important for many home care clients to know that the need for general aid or medical assistance is normal and not something to be dreaded, but rather an opportunity to take care of yourself and be taken care of.
Flexible plans: Similar to how the status of your health evolves, your care plan should too. Therefore, be sure to seek out providers that offer adaptable nursing plans. This means the specifications for your care, including the time a nursing companion stays with you and their tasks for the day will change to meet your health needs.
Aim to meet your needs: When you have a good relationship with your nursing companion and a flexible care plan, you will be more comfortable communicating your ever-evolving needs that may or may not include your medical needs. There are many things that impact your health outside of medications, treatment or therapy. Making positive lifestyle changes is not something you have to do alone, rather something you can discuss with your companion and find ways to work into your daily routine.
Trial periods: If your provider is flexible enough to provide you with a trial period for either their services or will give you the option to change your companion if things don't work out, consider that a good bonus. It's sometimes hard to commit to something as life-changing as home care that it becomes important to have a provider who understands that you have to ease your way into a home care plan or program.
There are many benefits to home care and a number of ways for you to enhance your experience with this service. Get to know more about the different types of home care and how it can help you.