5 Ways Home Care Improves Mental Health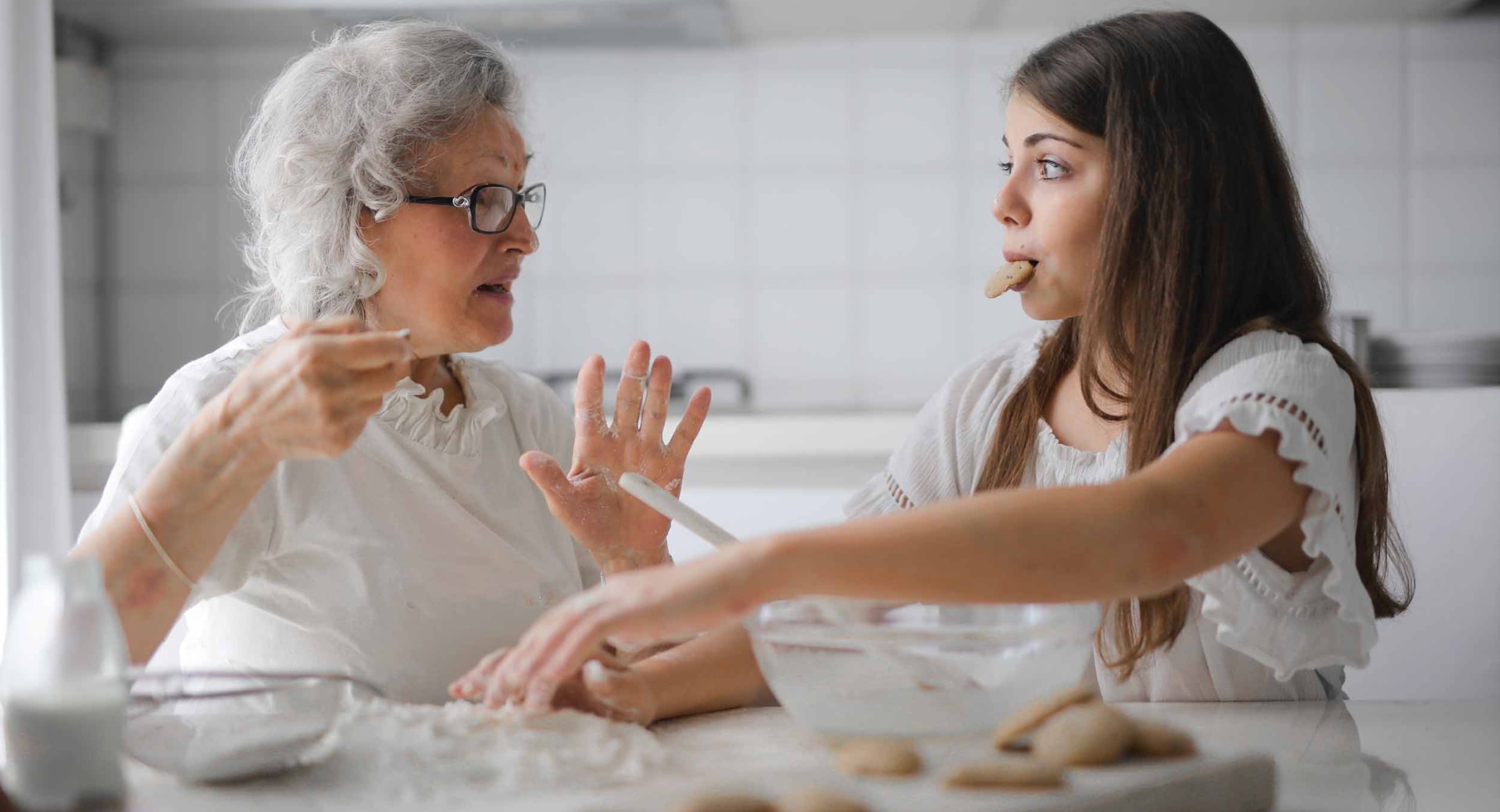 What better way to improve your mental health than by taking control of your life, and making sure your healthcare works for you. It is always important to take care of yourself. Although the quality of your mental health is something many focus to improve, it can be difficult with any added physical health complication that comes as you age.
Here are some ways you can take advantage of your home care plan and make the most out of it. This article looks into how home care can help you:
Design your day
Cook clean, eat clean
Socialize in convenience
Open up to your companion
Exercise when you want
Design Your Day
Home care takes away those long hospital waiting times, countless doctor's appointments and the tedious commute necessary to work with the schedules of physicians.
When you receive care in the comfort of your home, you can take control of your day by making plans, visiting family members and going on long walks without having to worry about time. Designing your day should be a norm, rather than a luxury.
Cook Clean, Eat Clean
Cooking is a time-consuming task. But eating clean and nutritious meals gives you a huge advantage by sharpening your mind, increasing your energy levels, boosting immunity and, ultimately, reducing the likeliness of heart disease, stroke, high blood pressure, type-3 diabetes, bone loss and cancer.
Staying at home and living without the added pressure of visiting clinics and hospitals can hopefully turn healthy cooking from a chore to a more pleasurable activity.
Socialize In Convenience
Social connections are important for your health and wellbeing, regardless of age. But studies suggest that meaningful relationships among older adults can boost their mental health and wellbeing, whereas the contrary can lead to a reduced quality of life. Depressive symptoms, unhealthy behaviours (e.g. smoking, unhealthy diet etc.), adverse health effects and premature death are all potential results of a lack of social connections.
Home care, however, can give you more freedom to spend time with your loved ones, as healthcare professionals will work their schedules to meet your needs.
Open Up To Your Companion
The unfortunate reality is not everyone has someone to turn to. But with a higher need for social companionship among older adults, programs like Companion Care are available to emotionally support and aid clients with their day-to-day activities.
In addition, many home care centres hire Health Care Aides (HCAs) and nurses who are also trained to emotionally support clients and patients regardless of which home care plan they choose.
Exercise When You Want
Exercise is associated with an abundance of benefits. It helps with weight management, reduces risk of heart disease, strengthens your bones and muscles, sharpens your mind, reduces risk of some cancers, improves sleep and increases your chances of living longer, to name a few.
However, exercise intensity and duration should be modified based on your ability to move and stay physically active, as many people in need of home care are faced with chronic conditions. If you are unsure of how much physical activity is allowed for your specific circumstance, reach out to your doctor for more information.
Although, regardless of your physical condition, even small and light amounts of exercise is better than none.
Home care allows you to incorporate these required activities into your day, and if you are not confident working out alone, your healthcare companion should be happy to assist you.
If you are still unsure if home care is right for you, learn more about what makes this valuable service unique.