5 Things To Consider When Choosing A Home Care Provider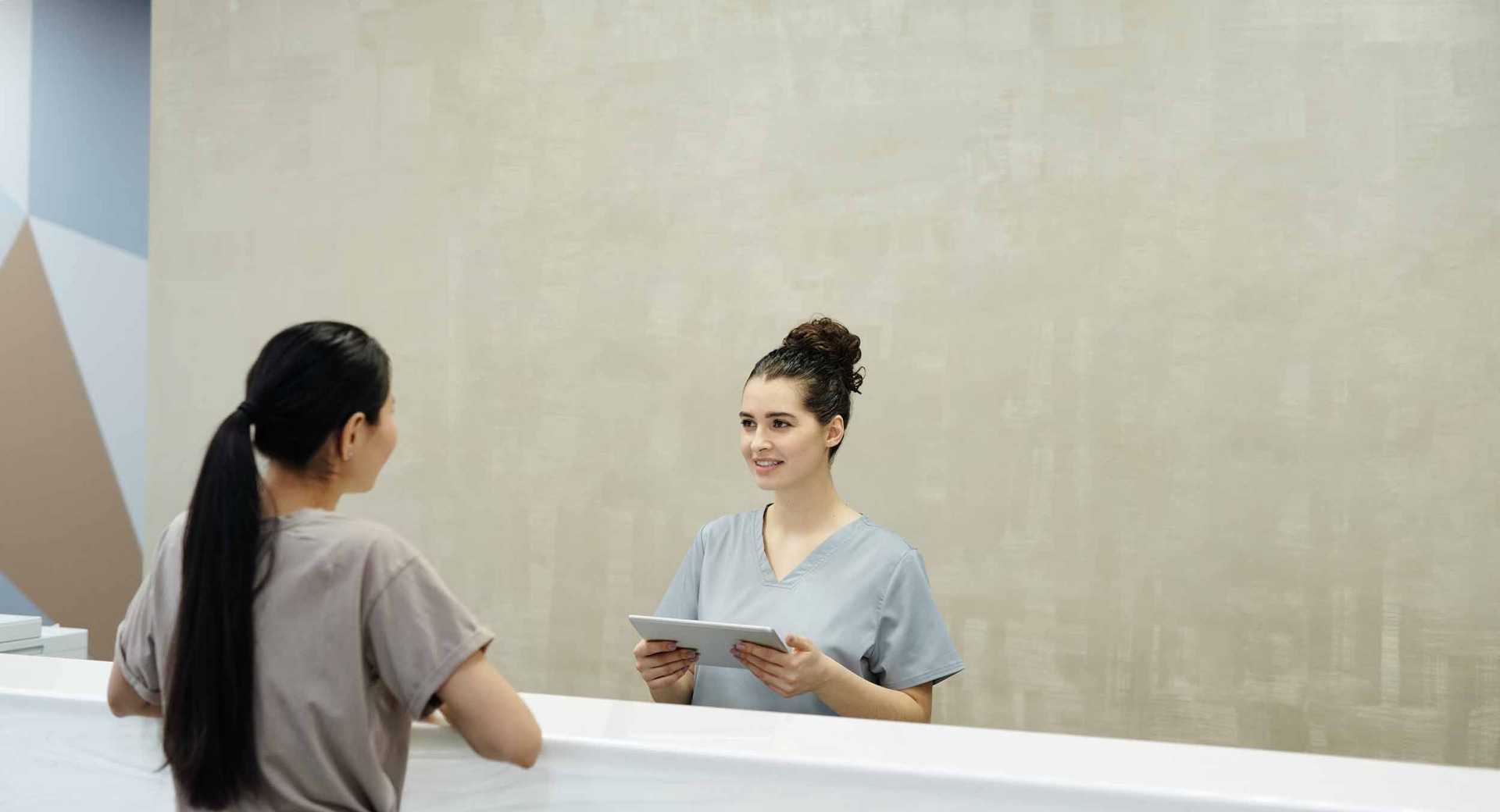 ---
Choosing a home health care provider can be tedious work because there are various factors one has to consider before choosing a home care plan and agency.
It is best to establish the criteria of what you need and want before interviewing multiple home care centres with regards to their services and rates. Here are some things you can do to determine whether a home care provider is right for you or your loved one:
Research what you need
Determine service value
Read reviews
Check staff credentials
Compare service rates
Research What You Need
Home care services differ based on the needs of the client, and different home care centres offer different sets of services where one or many of which can be beneficial for you. If you plan to stick with a home care provider, in the long run, it might be best to build a relationship with a provider that offers multiple services you can use for a long time, or at different points of your home care journey. Some valuable services to look out for are the following:
There are many other services you can look into. But the more services a provider offers to accommodate your current and potential needs, the less likely you will be transferring from one home care centre to another.
Determine Provider Value
After establishing what you need, it is time to look among your options and weigh the pros and cons of each home care centre. Flexibility and effective communication are a few things to consider when evaluating a home care provider. Here are a few questions you can ask yourself or the different home care agencies when you start inquiring:
Are there limits to the types of services you can provide one client?
Can you cite examples of how custom care has been tailored to suit a client's needs?
What if the client requires varying degrees of assistance throughout their week? How does a caregiver adapt to that uncertainty?
What happens if I have an issue or concern?
Are staff available 24/7 to aid a client?
What is your average response time?
Read Reviews
Reviews are probably one of the best ways to garner an understanding of a business's service quality. Ask yourself the following questions when reading customer reviews on Google, the company's website and other external sources:
How many people reviewed their services? Is it enough to make a fair judgement?
What is the source of the reviews? Is it reliable?
What are people saying about their experiences with the provider?
How do customers describe the qualities of the organization and the people who work there? Do any of the qualities mention concern you?
Organizations that have a high volume of customer reviews and still have around a 5-star rating are the ones you should look out for.
Check Staff Credentials
Since you are either putting yourself or a loved one in the care of someone else, it is normal to be curious about the credibility of the staff visiting your home. To ensure safety and quality care, do not hesitate to ask about staff credentials or review if the company has it stated on their website. Here are some questions to think about:
What are the qualifications of care team members?
Do their qualifications meet the necessary standard set by a regulatory body?
Do team members complete background or police checks?
Compare Service Rates
Have a good understanding of how much you are willing to spend on home care services and compare your budget to the different prices in the market. If a home care provider does not provide cost estimates online, try giving them a quick call to see what they can offer you. Then, evaluate if the cost is worth the value provided by their service. A family meeting might be helpful when deciding on matters like this. If you have any concerns about their offers, try contacting them for more inquiries. How their team can respond to your needs and concerns during this time can be a good indicator of how they will work when you rely on them for your home care needs.
You can learn many more things about home care, including the various benefits that come along with it. And if research is not enough, it does not hurt to reach out to any home care provider you are interested in for more details.