What is Respite Care? Everything you need to know
If you're someone who provides care to one or more other people, getting respite care can be healthy for you, and beneficial for both yourself and the people you care for.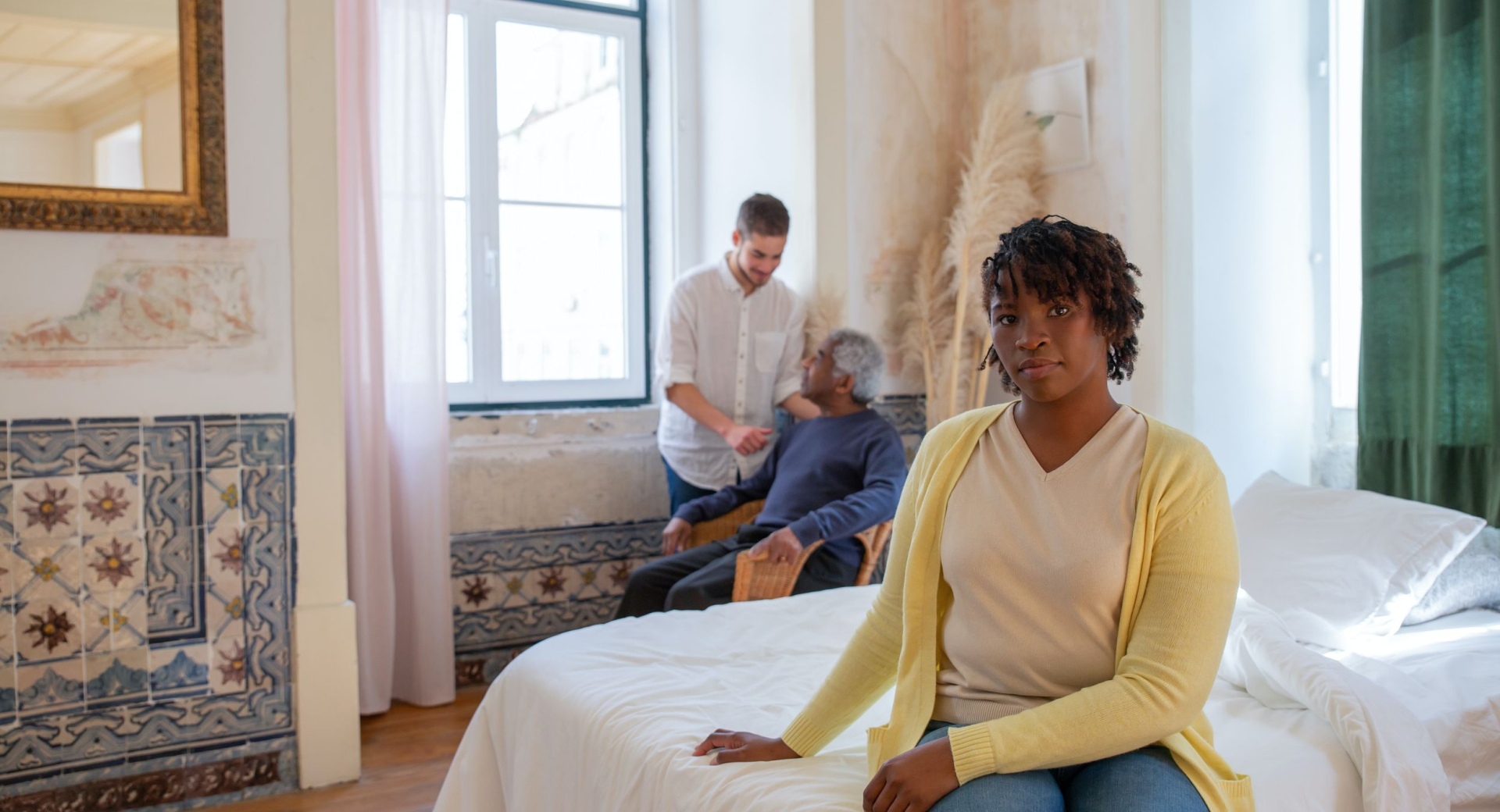 Respite care is temporary care for those who are caregivers for sick or elderly people. Caregivers may feel caregiver burnout because of their situation and continuously taking care of others, and might need some time away to take a break.
If you're someone who provides care to one or more other people, getting respite care can be healthy for you, and beneficial for both yourself and the people you care for. You can leave on a short-term basis and come back, which will help you feel more refreshed. It also helps to maintain and support your primary caregiving relationship between you and the person or people you care for who may need help.
Respite care services that are available will make sure that the person you're caring for still has the assistance they need, even if you won't be available to help them.
Qualifications for Respite Care
There's not much you need to be qualified for respite care - simply providing care for someone else and wanting to take a break or have a few hours to yourself can make you eligible for respite care, as it was designed for families and home caregivers.
There aren't any specific hurdles or paperwork you will need to go through, except for finding the type of respite care that works well for you, your loved ones and your financial situation.
Types of Respite Care
There's many different types of respite care. It can be available in the home, outside of the home, in group homes or even from the community.
In-home care
With in-home respite care, a different caregiver will be able to come to the home to take care of the people who need assistance. They will learn about the kind of environment that is most comfortable in the home and what the daily routines are.
Home care services can be more casual, as you may be able to get a family member or friend to take your place for a little while. Alternatively, there are still professional services such as health care aides available to help you take the break you need.
Adult day centres
Adult day programs are another good option, especially if you would like to take a break for a few hours or a day at a time. These programs at local centres will also be beneficial for the person you care for as they offer many different activities and exercise sessions to help keep people healthy.
It may allow them to explore something fun and have experiences they may not usually have in their day to day lives, which will help them feel content and motivated while you're gone.
Short-term assisted living
If the break you're taking is a bit longer, such as up to a few weeks, there are some care centres (like assisted living facilities) that will offer short-term accommodation for respite care. It may be called short-term assisted living or residential respite care.
They will be provided not just with accommodation, but also nutritious meals, activities and health care aides or nurses depending on the type of facility it is and what it has to offer.
The Cost of Respite Care
Depending on what kind of respite care you choose, the amount and the time you pay for can vary. It may be by days or weeks the service has been provided, or by the hour. Some adult day programs may have a single flat fee for the day.
There's many considerations that can go into the cost of the type of care that you choose, so there's no exact range of what you might be paying, as it depends heavily on your unique time and circumstances, and the type of care that your loved one needs.
For many places, you may need to inquire directly about your specific needs and ask for a quote based on that. Once you're able to get a consultation, you can have a better idea of what you might be paying, and whether or not that's a viable option for you.
In Alberta, there are a variety of options for respite care and you may be eligible to send your receipts back to Alberta Seniors Benefit to help alleviate some of the cost. There are also many options for staying in a care home in and around the Calgary area.
If you would prefer home care, Alivio Care offers services such as companion care and assisted daily living, to help your loved one get the help they need in the comfort of their home.
Getting Respite Care
While respite care is short-term, you can take as long as you need, whether that's just a few hours up to a few weeks, depending on your circumstances.
Many caregivers may feel guilty leaving their loved ones with another caregiver or at another facility, but sometimes it can be a real necessity for the betterment of everyone's lives and health. Time away from the person you care for can also help both parties involved, allowing them to better appreciate the time they have together.
For more information, you can learn about what to consider when choosing a home care provider or self care tips to make home care better.