What You Need to Know About Assisted Living Facilities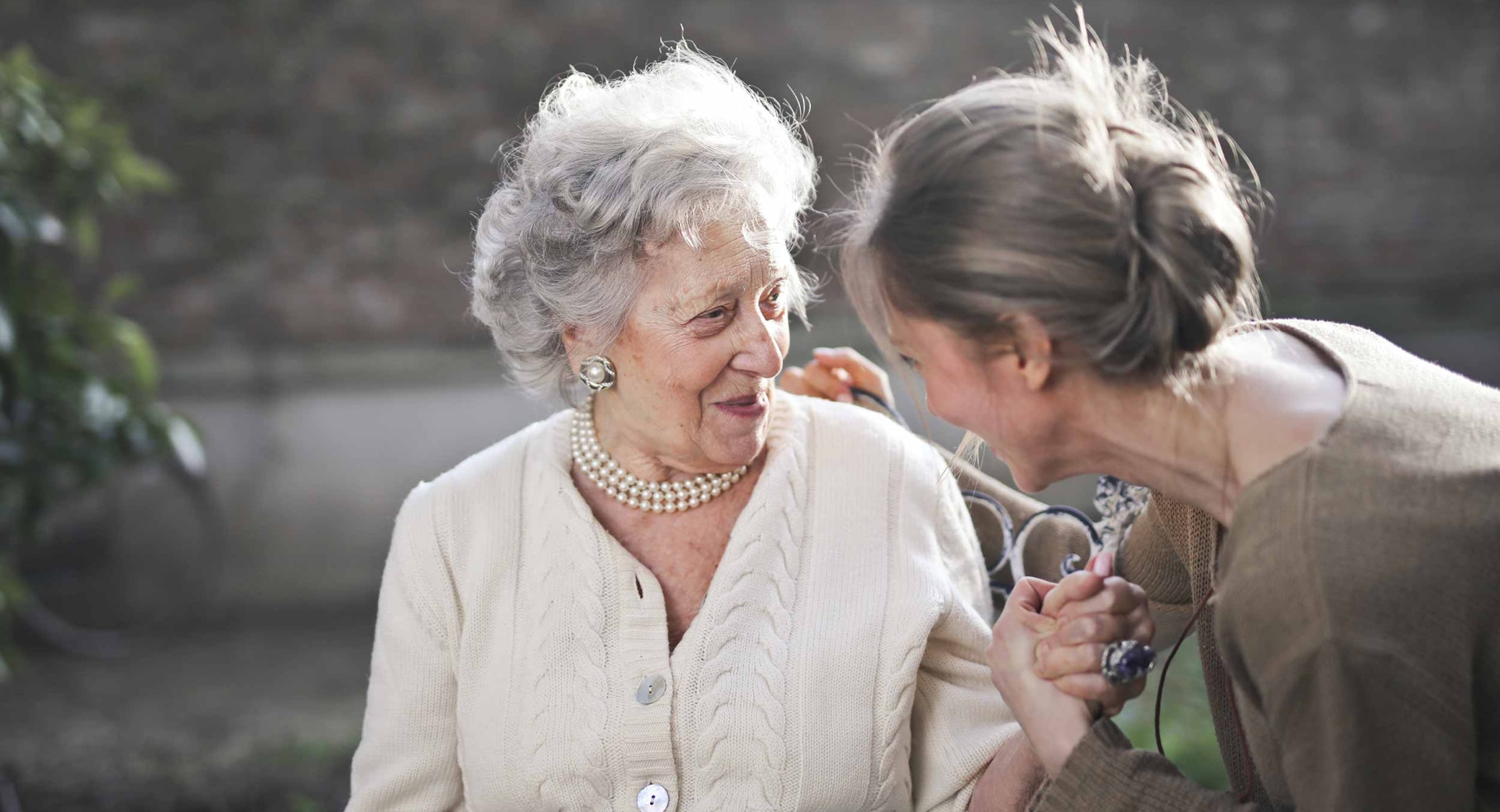 Assisted living facilities, also known as assisted living communities, or supportive living accommodation in Alberta, are residential buildings for seniors. They are made for older people who are independent, but still in need of help with daily living activities such as washing, dressing and house work. These facilities help with basic activities, but may not always provide constant, round the clock care. This is to preserve their clients' independence.
Some companies bring assisted living services to their clients, in which case the care provider comes to the client's home to help with their daily tasks and duties such as groceries, grooming, and other activities as needed.
This blog will go over key aspects of assisted living, so you can make an informed decision on whether or not this is the type of care that's right for you.
What assisted living facilities offer
In assisted living facilities, you will have your own unit or room where you live and the facility will have common areas for socializing as well. These facilities emphasize social interaction with games, recreational activities and scheduled trips. Having good social interactions is necessary and beneficial for mental and overall health, especially for older adults.
Depending on the assisted living facility, they can range from large, repurposed houses to buildings that have a hotel or resort-like feel. The type of facility can range from senior's lodges to group homes for individuals and homes for those with specific disabilities.
Other amenities offered can include help with mobility tasks such as bathing, housekeeping and laundry, and providing at least two nutritious meals a day. There may be salons, occupational therapists, and exercise programs. They also do constant security checks, making sure the premises are safe for everybody there.
While some facilities may not provide constant or intensive care, there are various levels of care available depending on the client's needs. For example, there are assisted living facilities that provide memory care services for people with dementia. However, the dementia symptoms must be mild and the person should be behaviourally stable. Depending on the kind of place it is, there may be health care aides, nurses and sometimes doctors on site for the convenience of the residents.
Who is eligible
Eligibility can vary since there's different types of facilities that offer different types of care. In general, you will need to require hospitality and personal care services, have risks in being able to maintain your current living environment, and be able to make decisions or have someone else (such as a spouse) be able to make them for you.
Alberta Health Services provides access to designated supportive living, where you first must be assessed by a health professional, such as a doctor, to determine your needs. Those who live in these designated facilities will have access to health care aides or licensed practical nurses depending on the type of care they need.
What is the cost
The cost can vary since different assisted living facilities offer different things and therefore are free to set the prices they see fit. To know whether a specific facility meets your needs, it's important to contact them, ask questions and possibly take a tour of what they offer. Prices in Alberta can range anywhere from approximately 1,000 to 5,000 dollars monthly. This cost takes in how large of a living space you'd like to have, the amount of bedrooms, and the amount of services there are.
In the case of supportive living accommodations that are designated, the cost for continuing care can range anywhere from $1,754 to $2,132 CAD monthly. If you are eligible for Alberta Seniors Benefit or Assured Income for the Severely Handicapped (AISH) your fees may be partly or fully covered by the province.
Difference between assisted living and a nursing home
Assisted living is for those who may need some relatively minor help with living their day to day lives, or need health care assistance for short periods of time. Residents are able to live on their own terms for the most part and do not need constant supervision.
Nursing homes, on the other hand, are for seniors who require observation and medical assistance 24 hours a day. People who live in nursing homes have severe and often debilitating conditions where they are unable to do much, if anything, independently.
Both of these places are meant for people with different needs, and provide vastly different experiences.
Is assisted living right for you?
When making a decision, it's important to think about what your living preferences are and what quality of life you would like to have. For example, if you enjoy spending time in your own garden, then you might prefer assisted living that can come straight to your home.
An assisted living facility might be the right choice for you if you have manageable chronic conditions that you may need help with from time to time, but are still able to make your own decisions and do what you like. It might be beneficial for you if you enjoy independent living, but don't want to worry about the amount of work that comes with being in your own home, including house maintenance and yard work.
If you would like help with daily tasks and activities in the comfort of your own home, Alivio Care provides assisted living services that will come to you, so you don't have to make the move.
Finding the right care for you or a loved one can be a critical decision, so it's important to be sure that whatever you choose meets your needs and improves your lifestyle.