Independent Senior Living: Everything you need to know
What is independent senior living?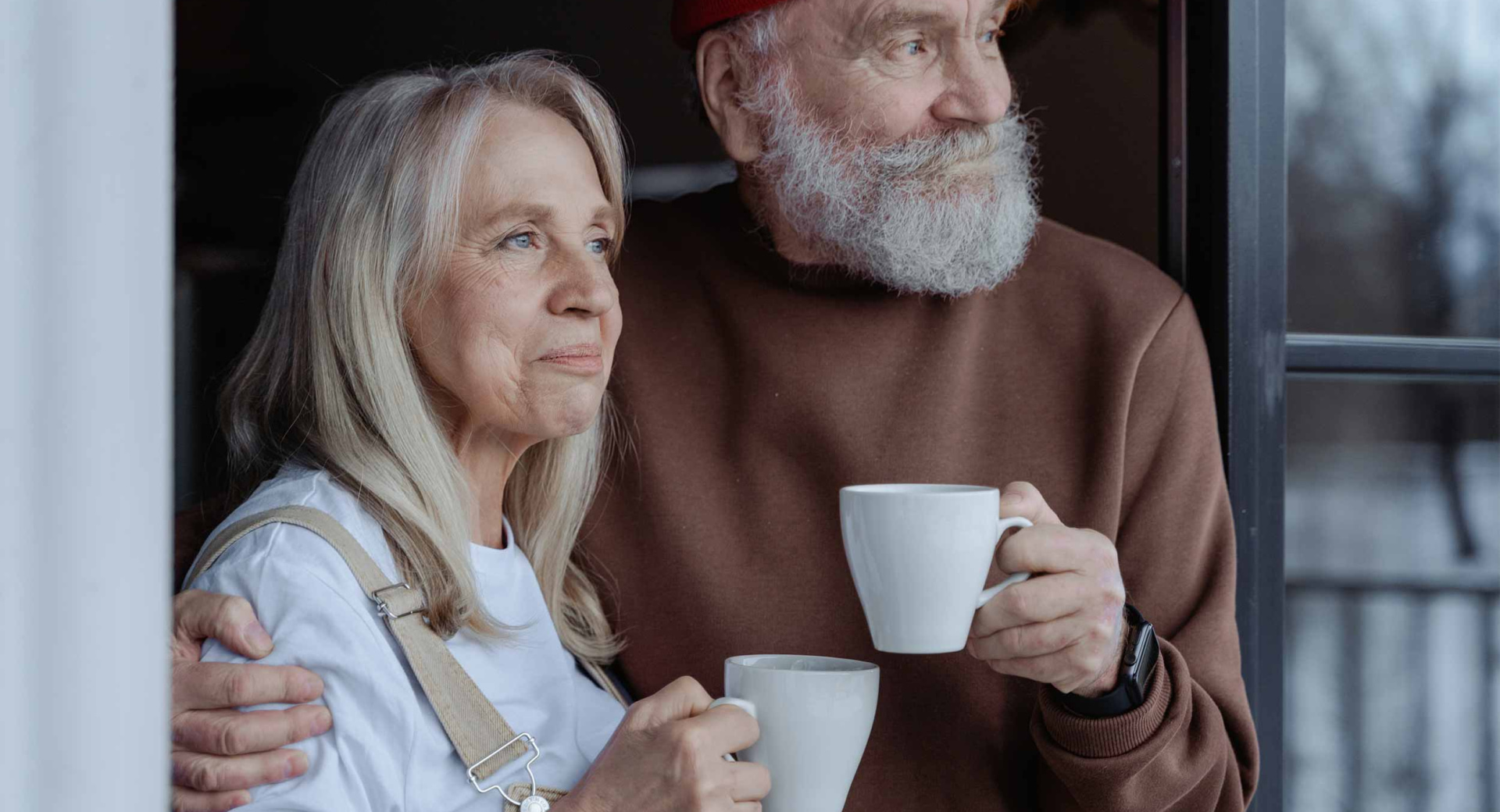 If you're physically independent, but like the idea of a community lifestyle where you can live in close proximity with other people, enjoy their company and do activities together, then you may want to consider the option of independent senior living.
While in some ways they are similar to assisted living facilities, the key difference between them is that unlike assisted living facilities, independent living communities offer no medical care or assistance with personal care such as bathing and hygiene.
What is independent senior living?
Independent living is essentially any housing structure or arrangement that's especially designed for older adults, about 55 years of age or older. The style of the living community can range from living in apartments to detached single-family homes.
In independent senior living, you don't have to worry about the chores of the house or the yard, you generally have that taken care of for you. Most will provide housekeeping services, laundry services and prepare three meals a day for all the residents.
Other terms for it include senior living communities, independent living communities, or simply retirement homes. Retirement homes and independent living are often interchangeable.
What independent senior living offers
Independent senior living communities can offer a wide variety of services and amenities, which can include things such as recreational centers for activities such as sports, arts and crafts, and event halls. The area can also have tennis courts, swimming pools, golf clubs and other fitness facilities.
Other services can include beauty and hair salons, spas, movie theatres, courtyard gardens, libraries and more. There's also security on the premises for added piece of mind. In addition, they may offer transportation services, planned trips, and other outings. While they do not provide medical services, some senior living places will have pharmacies on site.
If you enjoy activities like cooking and gardening, you don't have to give them up. Your living space will still come with a kitchen, and you can still spend time in a garden.
Benefits of independent living communities
There's many benefits to living in such an accommodation. In addition to the factors stated above, these benefits can include:
Not having to worry about doing menial tasks like home maintenance
Services and activities that promote healthy lifestyles and aging well
Ability to explore new hobbies, meet new people, and make new friends
Many social opportunities which minimizes the risk of social isolation, which also decreases the risk of other mental illnesses such as depression and anxiety
Will make your life easier and prolong your independence by decreasing unnecessary work in your life and allowing you to focus on your own wellness
These are all aspects that will enhance your health and wellbeing as you grow older, and help you increase your overall satisfaction with life.
The cost of independent living
How much you pay to live there can depend on the size of the house or unit that you're in, how many bedrooms there are, and what kind of overall facilities and services the independent living space offers. Typically, the amount you will pay is all-inclusive. It's important to do your research on which independent senior living community is the best for you, and look into their specific prices.
On average, if you live in a one-bedroom space in Alberta, the cost can average around $3,500 for the monthly fee. For a two-bedroom space, the average is around $4,500. While other living facilities might have the option of subsidizing the cost through the government, the same is not necessarily true for independent senior living. However, you can still get other forms of financial help that can assist you in paying for it.
Is independent senior living right for you?
If you don't need any medical assistance and can generally take care of yourself, then independent senior living could be the right option for you. Assess your health and determine whether you need help with anything — whether that's mobility, taking your medicine, or needing memory care.
If you find that you do need help, you may want to consider a different living environment that can provide you with the senior care services you need, such as assisted living communities, nursing homes, getting home care or other options. However, if you still wish to pursue independent living, some independent living communities will allow you to hire outside aid for help.
Taking the next steps
Making the decision to move from your current home to a living facility can be a drastic change, but know that independent senior living can give you the opportunity to enjoy your retirement as much as possible.
As a happy and healthy individual or couple, you as well as a spouse can take control of your future to make sure you can live happily and healthily for as long as possible.