How Does Home Health Care Really Work?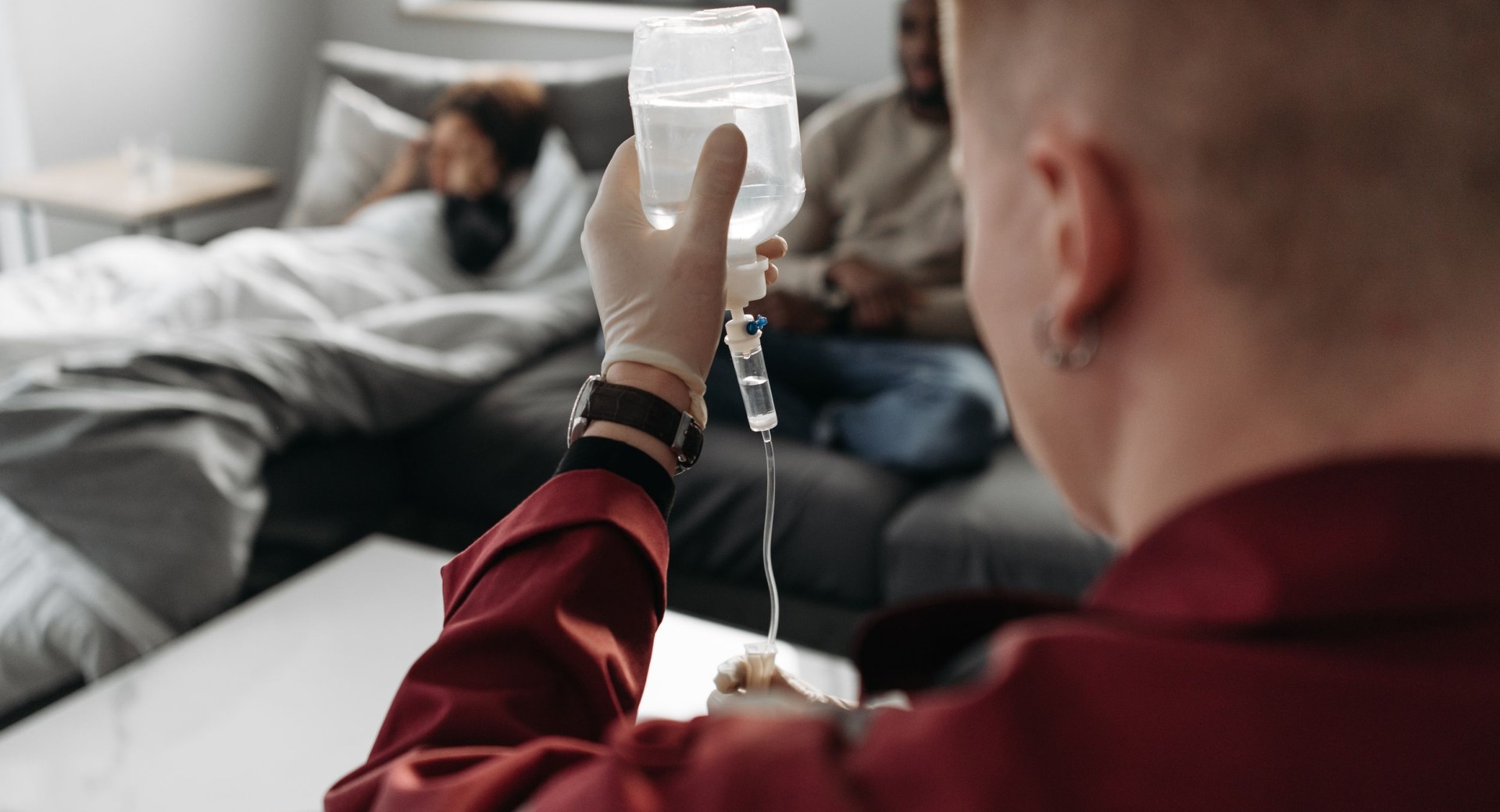 Home health care is a service where skilled medical professionals take care of individuals who need medical assistance at home. Seniors and people with disabilities are the primary users of these services.
Home health care professionals are trained to provide medical support to patients, and are also trained to communicate effectively with the client's family members and doctors.
If you are interested in home health care, this article looks into how it works to help those who are considering this service, by expanding on the following topics:
How can home health care help you?
What services does home health care provide?
What services are not included in home health care?
How Can Home Health Care Help You?
Home health care basically means healthcare at home. Depending on a person's health, light to comprehensive medical care is provided to customers who need ongoing treatment. This allows patients to not constantly travel to medical appointments. Nurses ensure patients take medications and continue treatment as per the doctor's instructions.
What Services Does Home Health Care Provide?
Home health care provides in-home medical services. Working with home care centres that have multiple services allows you to easily switch from one service to another without the hassle of looking for another provider. Keep an eye out for the following services commonly used by customers:
What Services Are Not Included In Home Health Care?
Many home care services are not a part of home health care. While home health care focuses on medically necessary services, home care focuses on personal assistance or services designed to aid the different challenges common among seniors and people with disabilities.
Some examples of these challenges are travelling to medical appointments, remembering to take medications or doing day-to-day activities like cooking, bathing, cleaning and more. However, living life should not be so challenging. With a family member, friend, nurse or companion, seniors and people with disabilities can focus on what matters most to them. Some examples of home care services are the following:
Companion Care: Along with doing daily tasks, companion care provides emotional support to those experiencing the effects of social isolation.
Respite Care: This service provides relief to the primary caregivers of the client by taking on the responsibilities of caring for their loved one.
Assisted Daily Living: This service can help anyone who requires an extra hand with carrying out basic activities like household tasks, grooming, grocery shopping and more.
There are multiple qualities that make a good nursing home care provider. If you are interested in home care, discover how it can help you in the long run. Want to speak with home care personnel for more personal questions, contact a care provider today.