Manisha's Story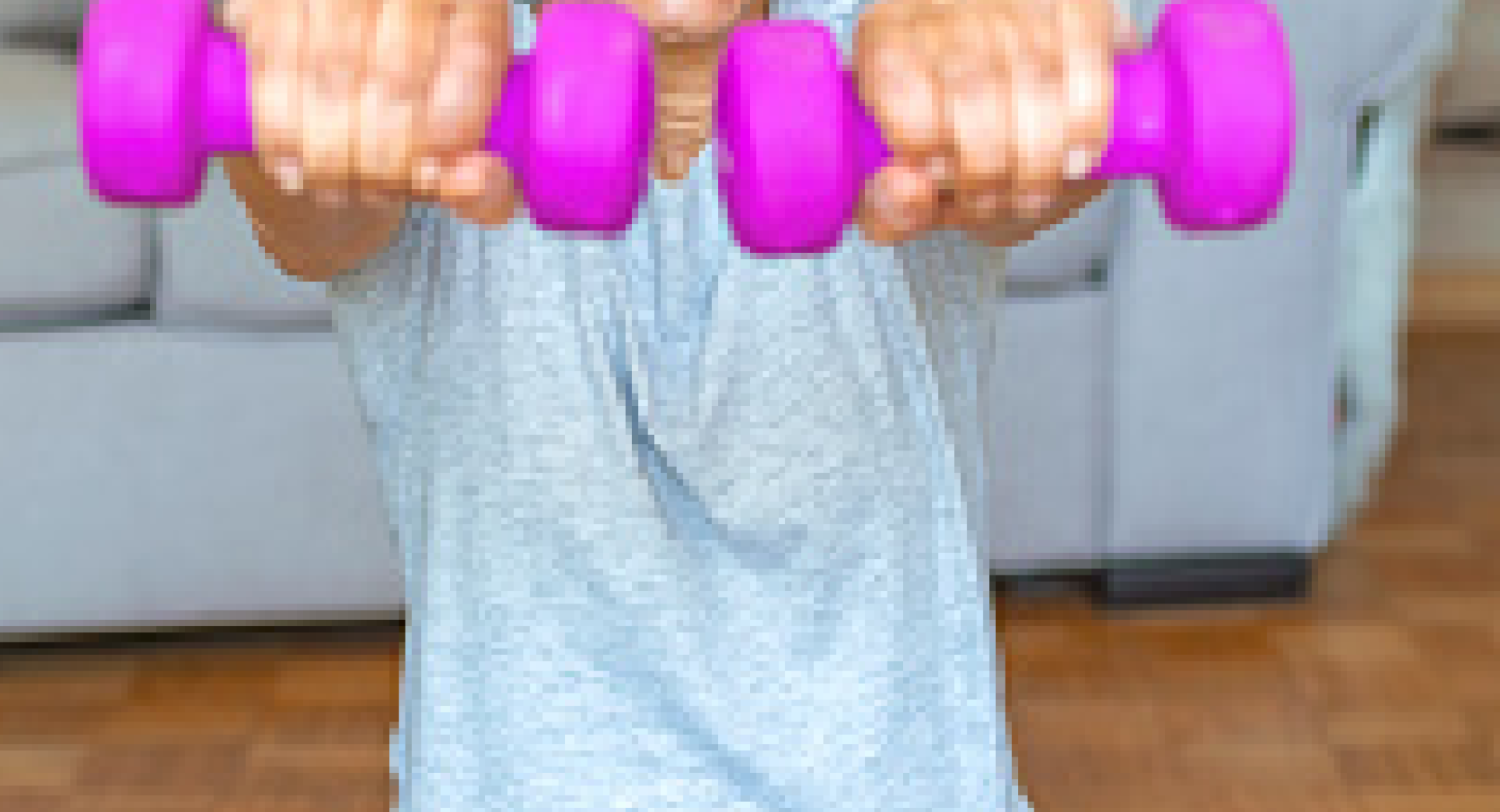 When Manisha started looking for home care, she didn't know where to go. After multiple phone calls and inquiries, she ended up contacting Alivio Care.
"I started calling everyone in tears," she says, "and I got Jenny on the phone, and she goes 'Don't worry, I'm going to take care of you.'"
We recently checked on Manisha to review the effectiveness of our services.
"They are above and beyond," she says. "They listen to all the details and they're very honest and they actually care about you as a person. It is very different from other places."