The First Steps To Retirement Planning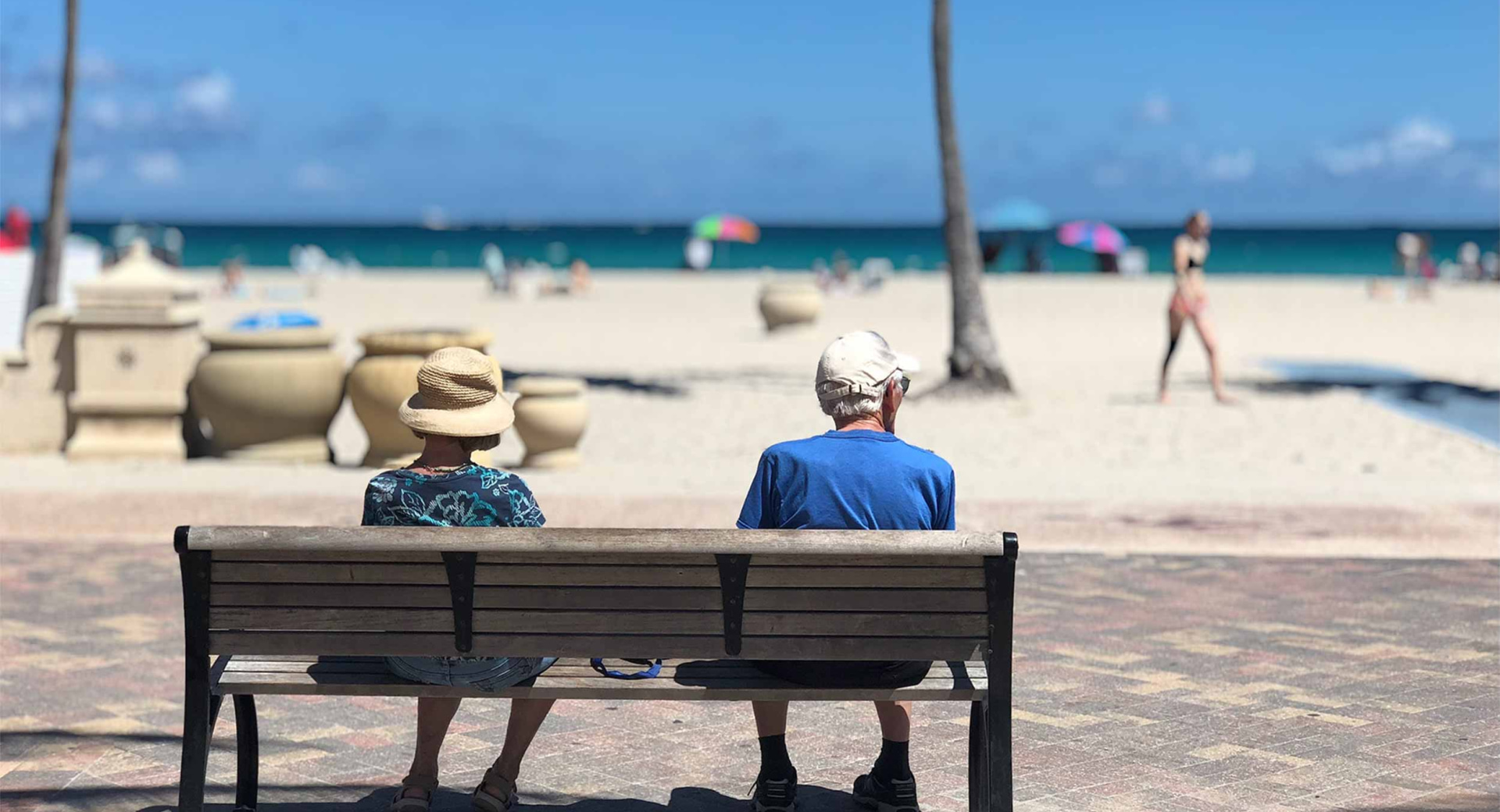 As time goes on, retirement may be something that's constantly in the back of your mind. Whether you're younger but planning for the future, or older but never got the chance to think ahead. There's never a bad time to think about retirement — it's whenever you feel ready to. While everyone's retirement is different, the initial planning stages are the same.
There are a few things you can do to start planning your retirement. In this blog we'll talk about aspects of planning your retirement which include saving and sorting your finances, setting realistic goals, and knowing when you want to retire.
Start saving and determine your finances
No matter what your age; start saving for retirement. Retirement can last you anywhere from two to three decades, so you'll need to be financially prepared for that time frame. The younger you are when you start saving, the better. But even if you're aged 45, 50, or older, you still have a decent amount of years to start saving that will help you out in your future. The earlier that you can start putting money in your savings accounts, the more potential there is for that money to grow.
Look into where you might be able to get money for your retirement. This could be public pensions like the Canada Pension Plan, pensions that you can get from your employer, Old Age Benefit, investment accounts like RRSP, TFSA and more. If you're feeling lost, you can find resources online or speak with a financial advisor at your bank.
Depending on your situation and desires, there are also many people in Canada who still choose to work even after they apply for retirement, which also helps on the monetary side. Once you know more or less about what your money will look like, you can then start budgeting for those years in the long term.
Another important thing to consider is getting rid of all your debts, if you have any. Debts - especially credit card debts - can eat away at your ability to properly save and execute your financial plan the way you want. Pay them off as quickly as you can so you have room to start investing in yourself rather than having to give away money in interest.
Set your retirement goals
Think about what you want to do and how you want to live your retired life. Maybe you want to downsize your home, or organize another living option for you and your spouse — or you want to do something fun like spending your time travelling or purchasing a boat. Setting your retirement goals will make the rest of your plan fall into place in order to achieve those goals.
Even after retirement, some people like to work part-time jobs or spend their time volunteering or doing other activities. This would be something to consider to help you stay active and healthy, and might help if you want to have a bit more money. Have a clear idea of what you want your retirement to look like, and how you can live as stress-free as possible during those years. What would be the best course of action for you?
Make your goals realistic. Assess your situation and then determine what retirement will look like for you. You may need to consider health problems that you have as well when figuring out what your retirement goals are — and find proper care for that.
Once you've assessed your situation, make practical decisions and goals based on what you know and what you have. This will make the process easier for you and leave little room for disappointment when you do retire and it's not what you envisioned. With a little bit of planning, you can have the relaxed retirement years that you deserve and are happy with.
Know when you want to retire
Setting a retirement age is key because that is the goal that your whole retirement plan will be catered towards. You will have to plan accordingly. It will help you determine how many potential years you will spend in retirement, how much money you will need to have, and how you will want to spend those years of your life. It will also help sort out what kind of actions you need to take for your retirement, whether you have to do them immediately or you have some flexibility to do them later (such as opening savings accounts).
Of course life may change course and you may end up retiring earlier or later than you anticipated, but it's still good to have a specific idea of when you want to retire — for example, 65, which is the standard age of retirement in Canada, but you can also retire earlier or later as you please (making sure that age is the right time for you, of course).
If you have children, they will also factor into this decision. Some people have kids earlier and some have them later in life. You may need to consider the age of your children when you retire — will they be old enough to take care of themselves? Ideally you would want them to at least be young adults by that time, but again this varies on your unique situation. Think about any other dependents you might have and how you can arrange for them as well.
Taking the steps
We hope this blog will help you take the first steps to planning your retirement. These steps can be considered the foundation of retirement planning, so you know what to look for and what you should think about in your retirement situation — and then from there, take all the necessary steps that you need to ensure you can retire on time and happily. Everyone's retirement situation is different, but these steps can help you determine what you need to make your retirement as smooth as possible.
There is no doubt that retirement planning will take a lot of time and effort, but once you hit retirement, you will be happy that you did it and that you'll have the piece of mind going forward. For more information on health planning, you can check out our blog.